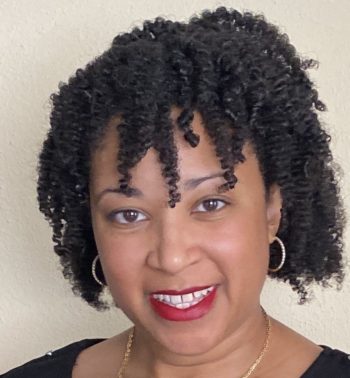 Kirsten
Kirsten
Kirsten is a proud U.S. Navy veteran who continues her work in serving others in the field of massage with 12 years of experience. Although attaining a bachelor's degree in business management, she never wavered from her love of massage therapy. She really enjoys helping people decompress from life's stress and maintaining muscle health. She specializes in medical and therapeutic massages including trigger points and really enjoys providing Basalt/Himalayan Salt stone massages which contributes to extra relaxation and stimulation to healing. Other services she provides include Pre-natal massages, aromatherapy, CDB oil treatment, cupping and deep tissue massage. Massage sessions are booked at 60 or 90 minutes or 20 minutes and 45 minutes for the medical massage. Chair massages are also available for either 15 minutes or 30 minutes.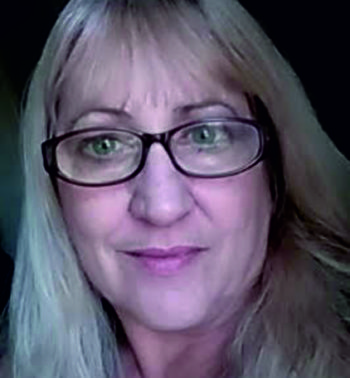 Sandy
Sandy
Sandy is a licensed massage therapist serving the Houston community. She is licensed in massage therapy, continuing education provider and massage therapy instructor.
She graduated from the Winters School of Massage Therapy in 2000.
Sandy has advanced training in reflexology, trigger point, neuromuscular re-education and medical massage helping individuals alleviate their pain and discomfort so life can be resumed. Medical massage sessions are either 20 minutes or 45 minutes.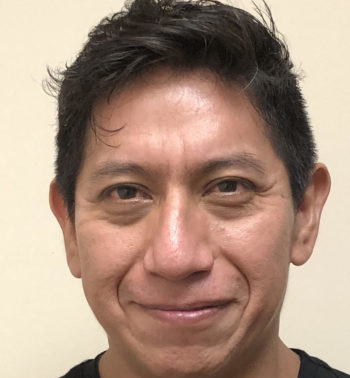 Osbaldo
Osbaldo
Osbaldo received his massage license in 2015 from the Texas Center of Massage Therapy and is excellent in providing sports massages, which consists of a full body stretch with a massage. Stretches can also be purchased without a massage. Other areas of expertise include deep tissue, trigger point, lymphatic drainage massage, reflexology and Swedish massage. Osbaldo is bilingual in Spanish. Massage sessions are booked at 60 minutes, 90 minutes, or 120 minutes. Massage with a stretch is either 90 minutes or 120 minutes.